Empower & enhance your personal and virtual communication !
With the explosion of our digital and cultural diversity, how we communicate whether personally or virtually is vital in today's global synergy of communication.
Ask your Voice™ assists you to enhance your communication skills for delivering your expertise.
The Ask your Voice™ innovative, creative and effective method assists you to project your expertise through a holistic approach for integrating both your Voice & Persona.
Ask your Voice™ is for all languages and offers personalized trainings for the non-native English speaker to improve your business English through the correct placement of your voice to sound and feel natural when delivering your message.
Ask your Voice™ offers customized programs for Individual, Seminar of Masterclasses incorporating tools and techniques of its method which in return is a life-time investment.
The Ask your Voice™ method has been presented on five continents facilitating numerous Seminars and Master Classes.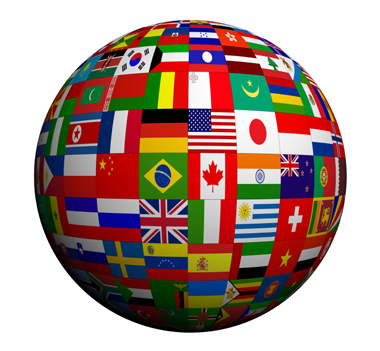 Ask your Voice™: A proven and unique method for all languages!